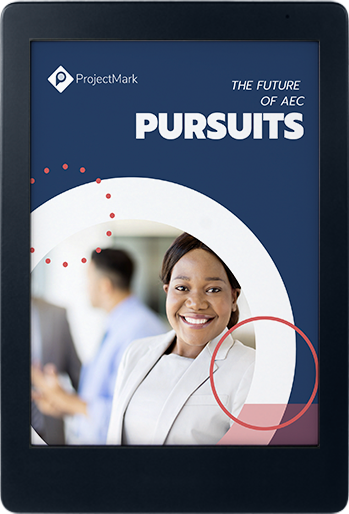 E B O O K
The Future of

AEC Pursuits
What's Inside?
What makes for a successful project pursuit? What is the future of successful pursuits? This e-book contains three perspectives from AEC experts as they analyze these questions.
The construction executive position provided by Steve Dell'Orto the Founder of ConCntric.

The owner's perspective, provided by Howie Ferguson, Executive Director at Construction Owners Association of America (COAA).

The marketer's perspective with Bernice Bako, Director of Marketing, Global Development with Turner Construction and the current SMPS National President.