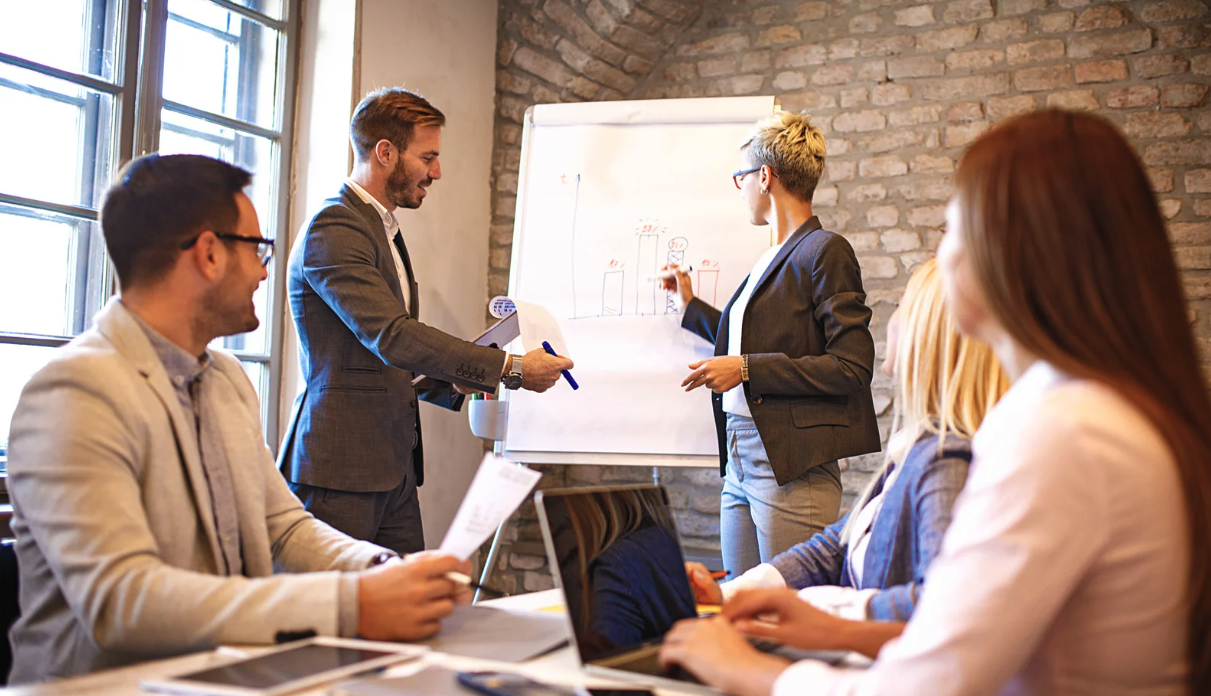 Marketing and BD Assessment
What's Included?
Our assessment contains nine questions that will help us determine the current state of your Marketing and BD system, process, and approach so that we can help you determine the next steps for improvement.
After you complete this short quiz, you will receive an e-book that dives into each question a little deeper and gives you more insight into how you can improve in each key area of your marketing and BD program. The key elements of the audit include:
CRM System Use;

Process Documentation;

Go/No-Go Process;

RFQ / RFP Response Information Storage;

Team Organization.
Fill out the brief form to the right and get started on your assessment right away!